OUR LOVELY STORY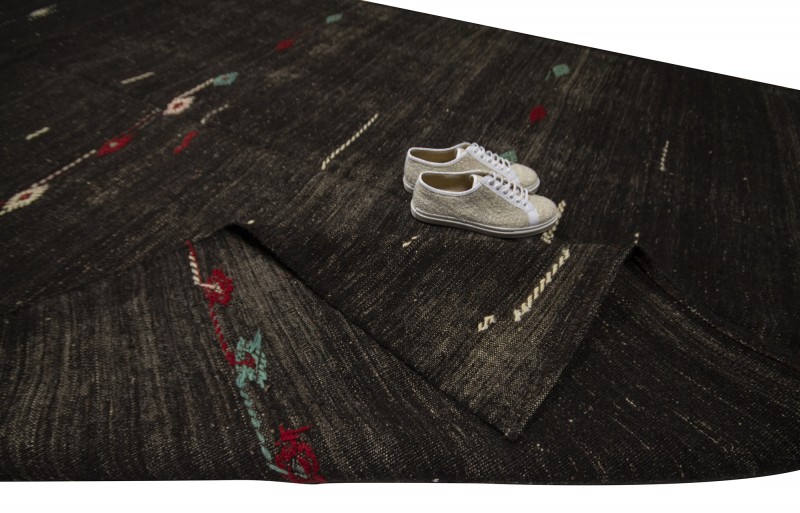 Our Rug Passions throughout the years

Oldnewrug was founded by Kasim and Selami in 2019. Buying and selling handmade and especially one of a kind products have been great desire in their lives. They can consider themselves so lucky because Turkish carpets and kilims have always been in their lives since their childhood.

Kasim was born and raised in Malatya which is located in Eastern part of Turkey and well-known with Turkish Rugs. He has been experiencing each step of making vintage rugs since 1995. He has been traveling to different cities in Turkey to collect beautiful rugs. He believes, he should travel, as far as he can and as much as he can, to meet with artisans of these beauties.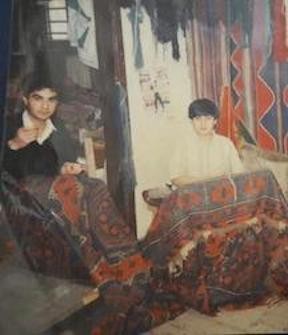 Selami is from Istanbul where is the Turkey's cultural heart. He has always been interested in and had passion about the rugs when he was visiting his dad's rug shop in his early ages. He always had a dream to run rug business in his entire life after graduating from college. He received his bachelor's degree in International business from Kennesaw State University in Atlanta, GA. Then, he came back to Istanbul to run his own rug business. He says that the more he learns about the rugs the more he loves what he is doing.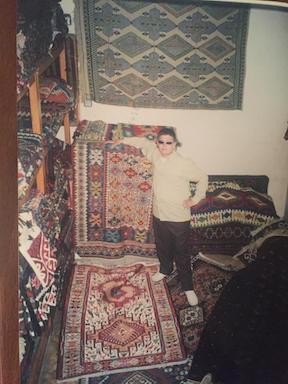 Both founders had their own rug businesses and they have been friends for many years. They always discuss to find better ways to serve the customers and exchange opinions to each other. Their shared vision motivated them to become partners. They both believed that was the sign of happiness. They saw how complementary their skill sets were and how successful they could be as a professional team.
Write Comment
E-Mail :

Will be hidden
Name :

Shown together with your comment
Submit Comment
Available Comments