About Us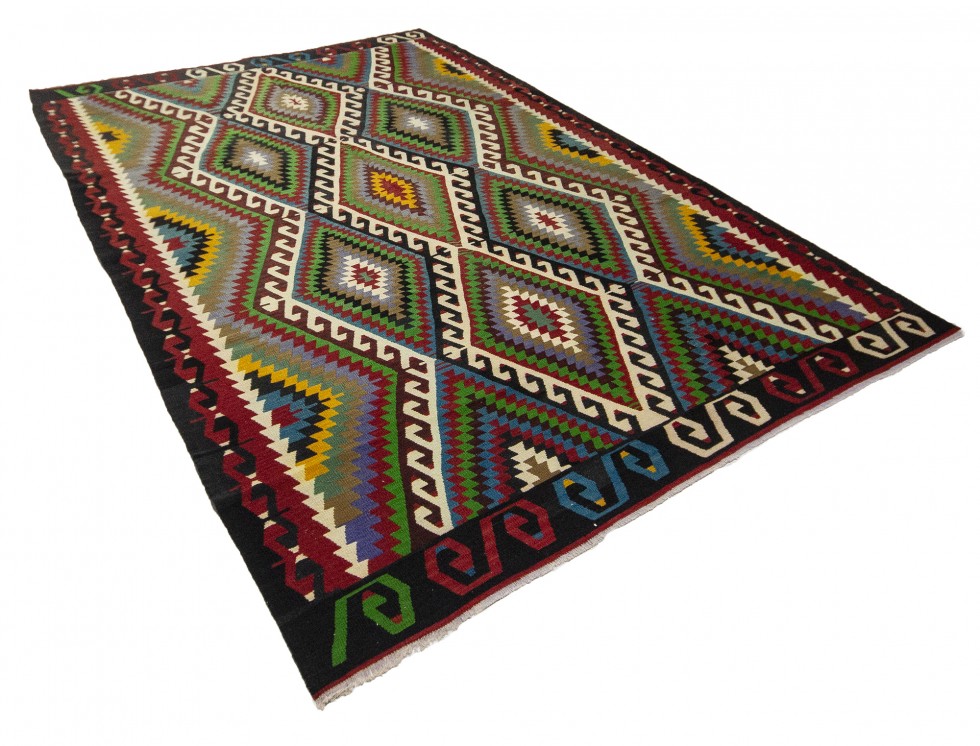 Oldnewrug, based in Orlando, FL, has been sharing stories of creativity through a modern approach to Turkish tradition. Its artisan rugs are inimitable in their quality and exhibit the pinnacle of Turkish handiwork.
The combination of Turkish rug culture and modern design allows customers to express their personal style while also providing a beautiful piece of artistry and history.
Our rugs are sourced from their place of origin throughout hamlets, villages, and small towns in various regions of Turkey.
Oldnewrugs' handmade, eco-friendly products are free of synthetic fibers and chemicals.
We aim to supply one of a kind vintage and modern rugs with high quality, better price, and great customer service.
As it can be predicted in our brandname, we would like to serve our customers by demonstrating old pieces that turn into modern look.